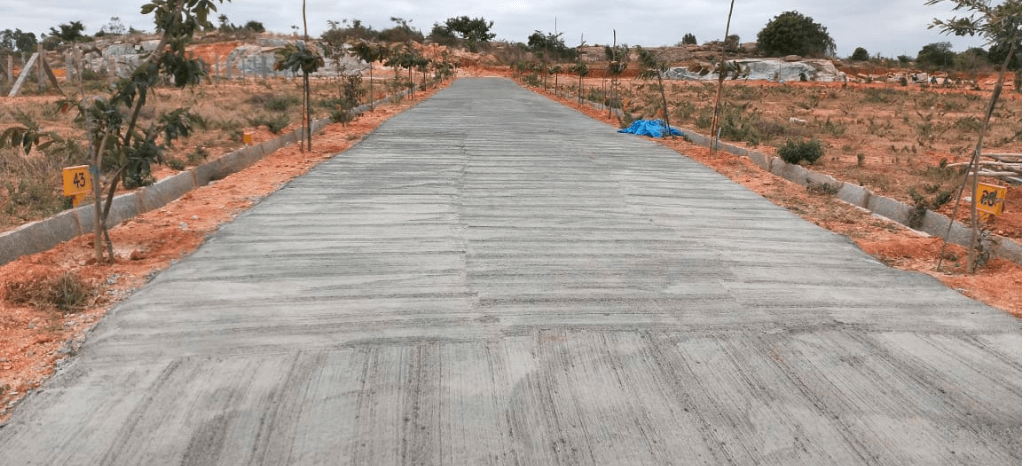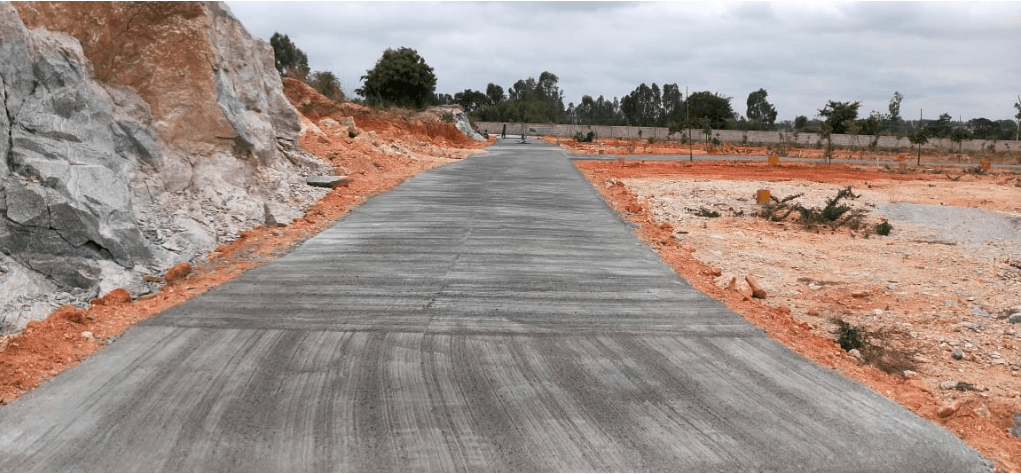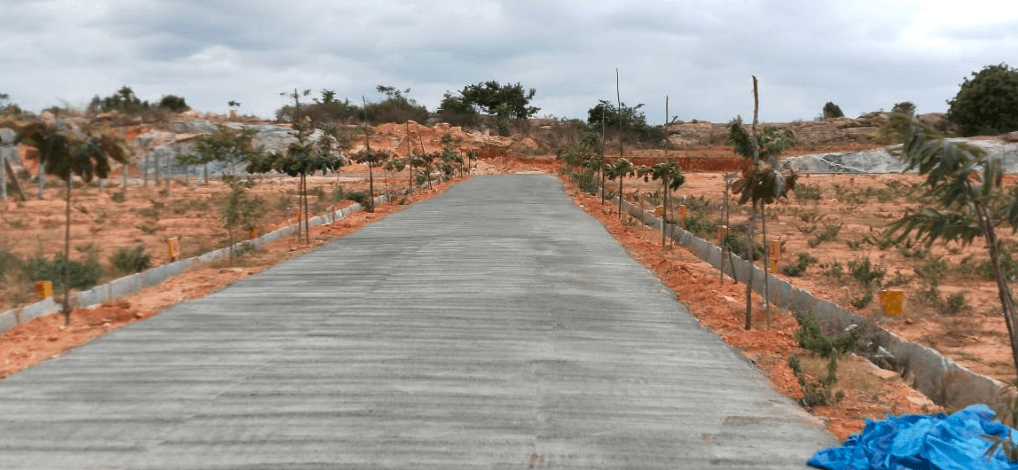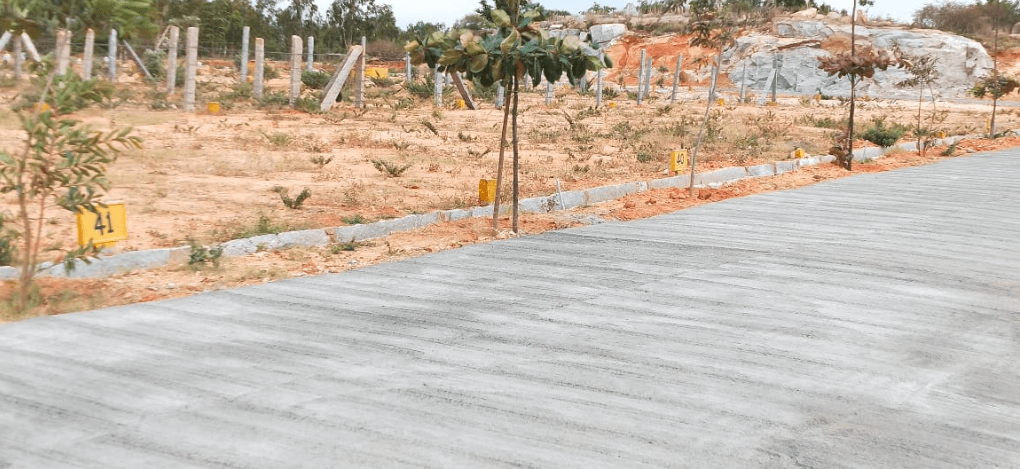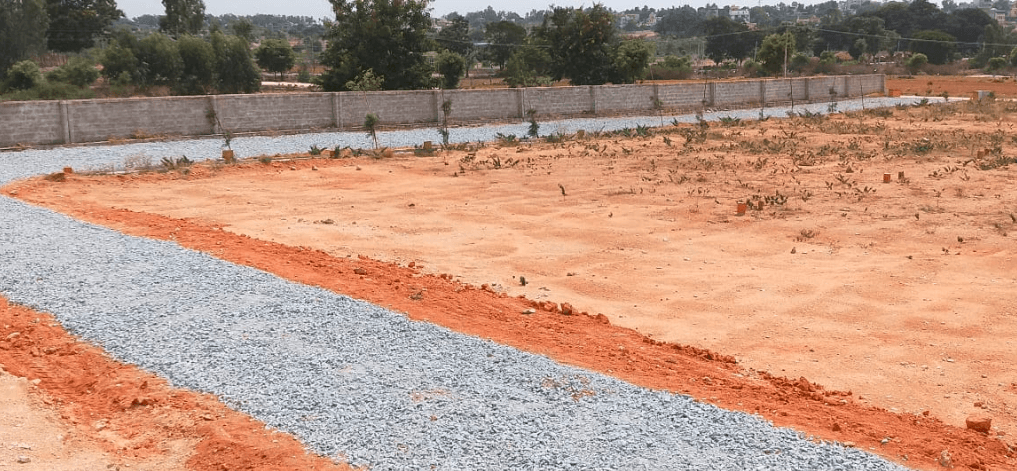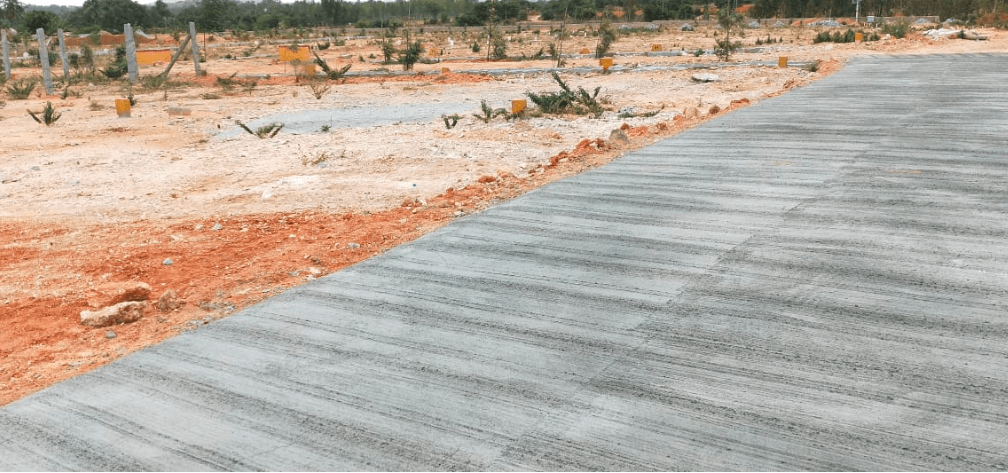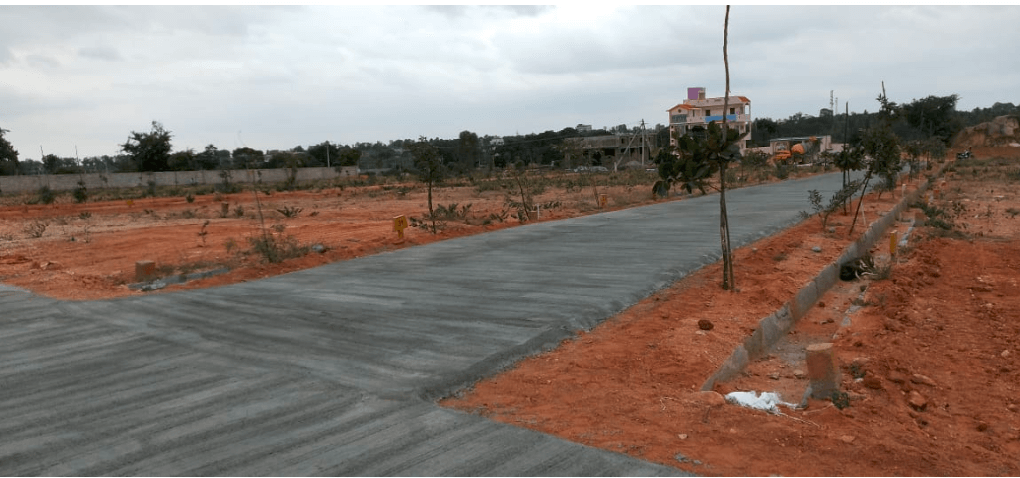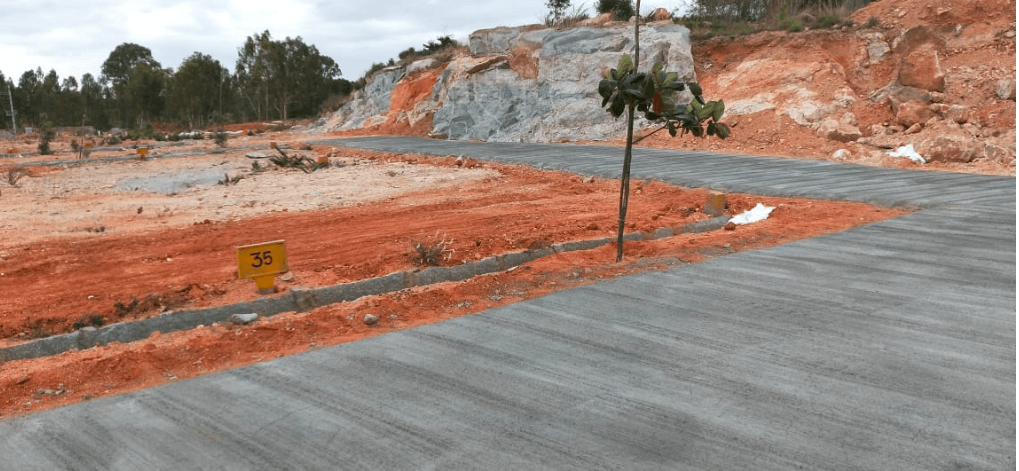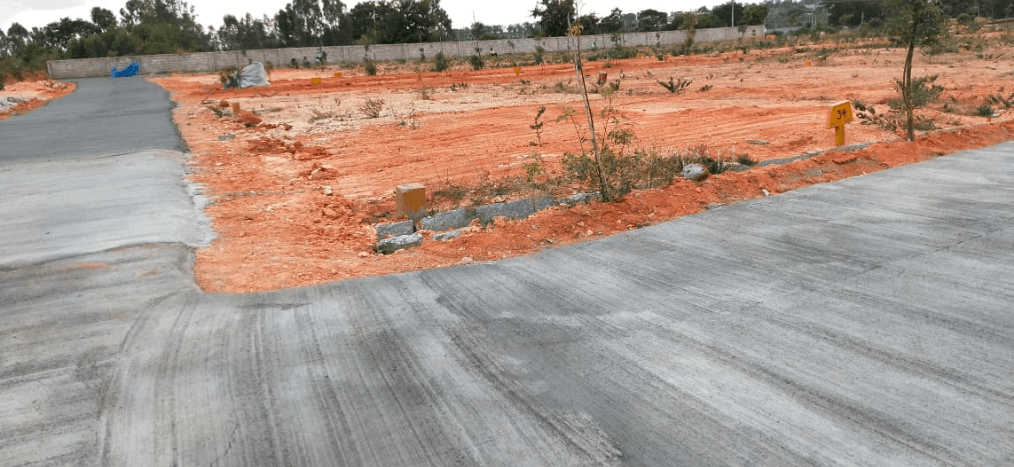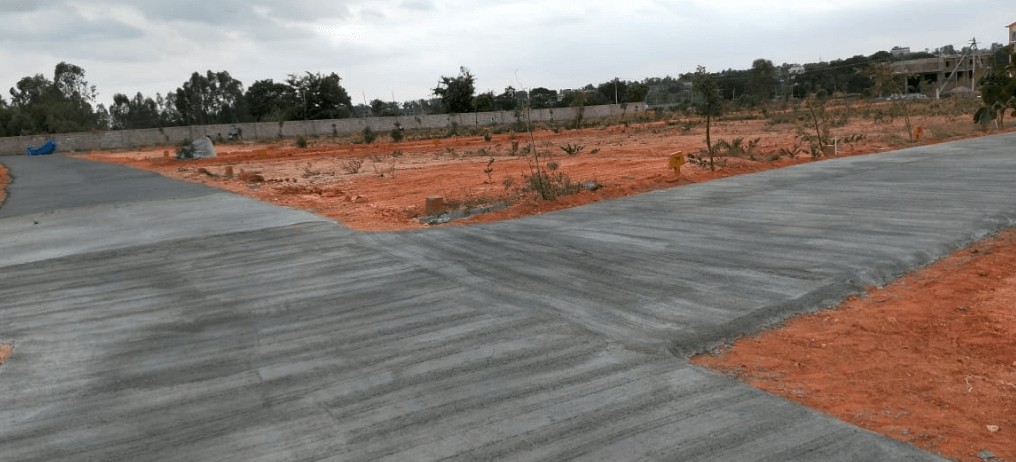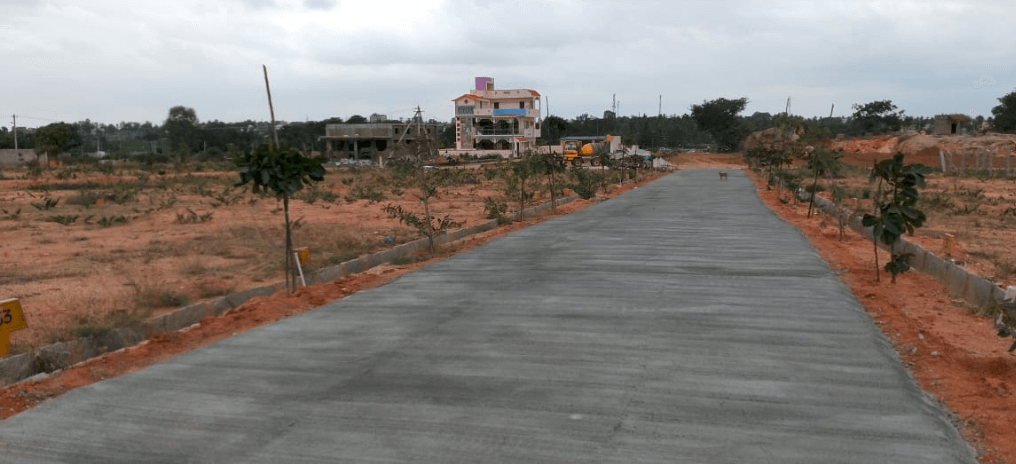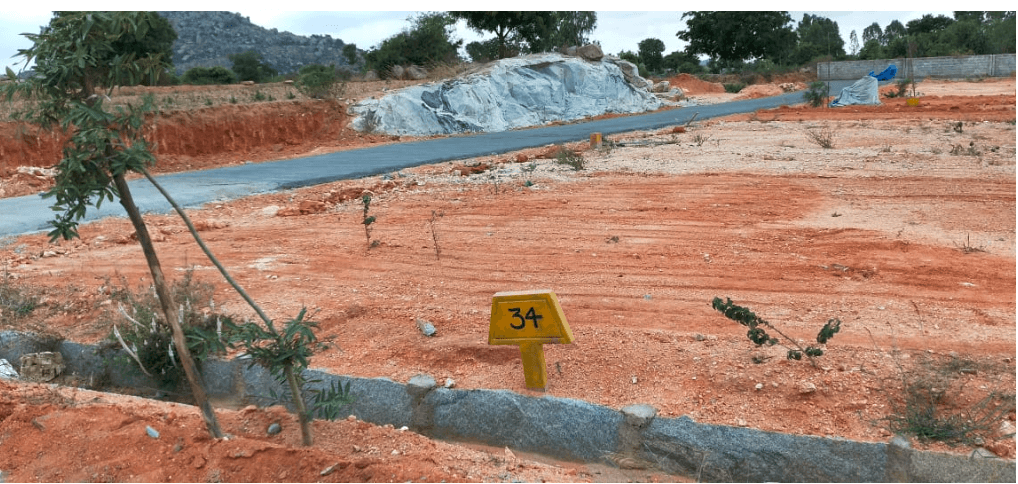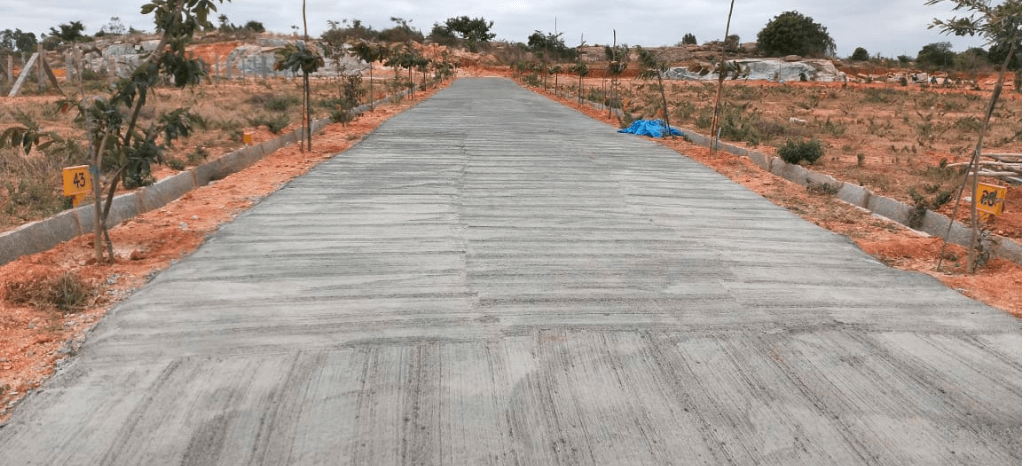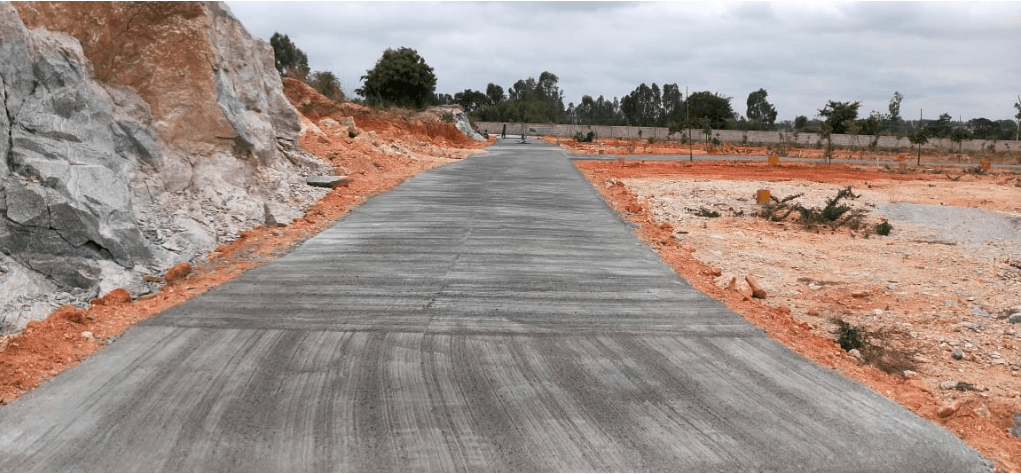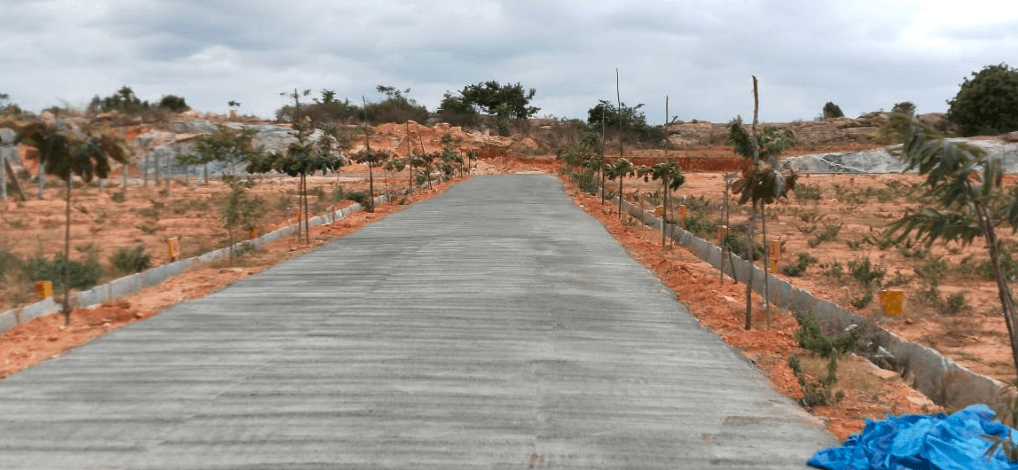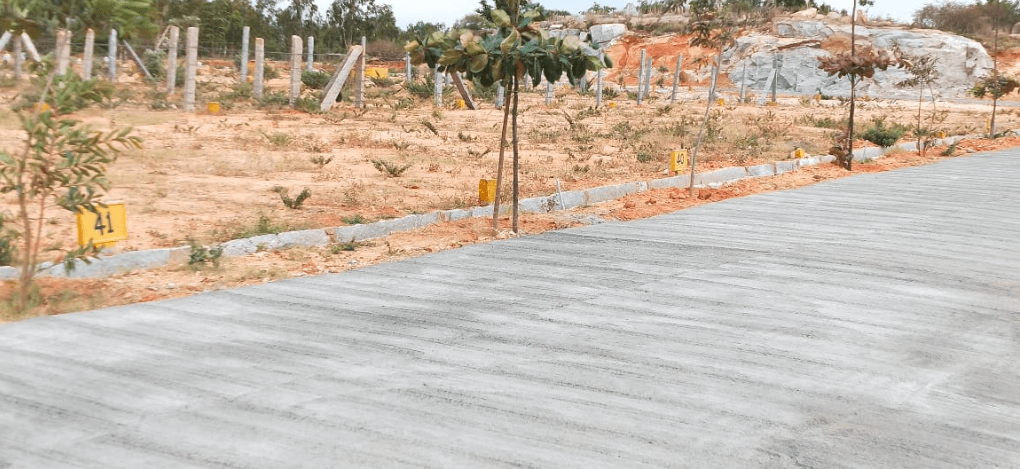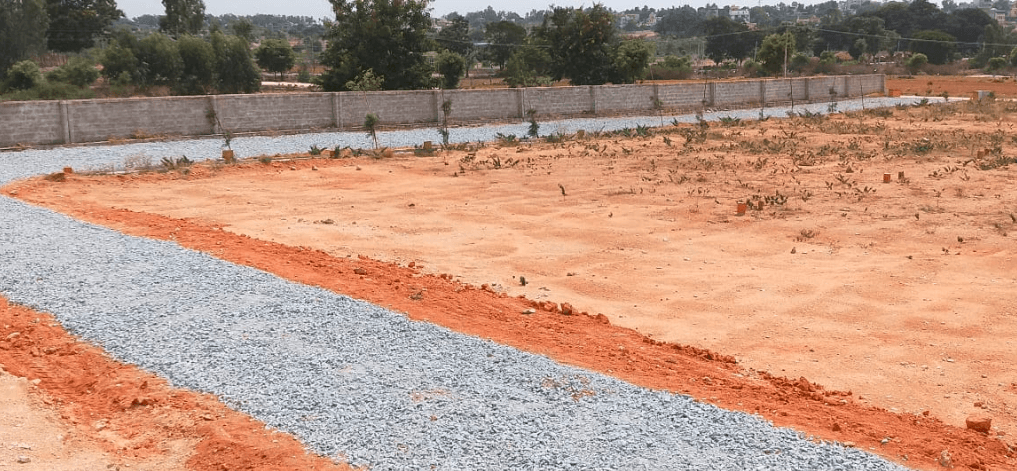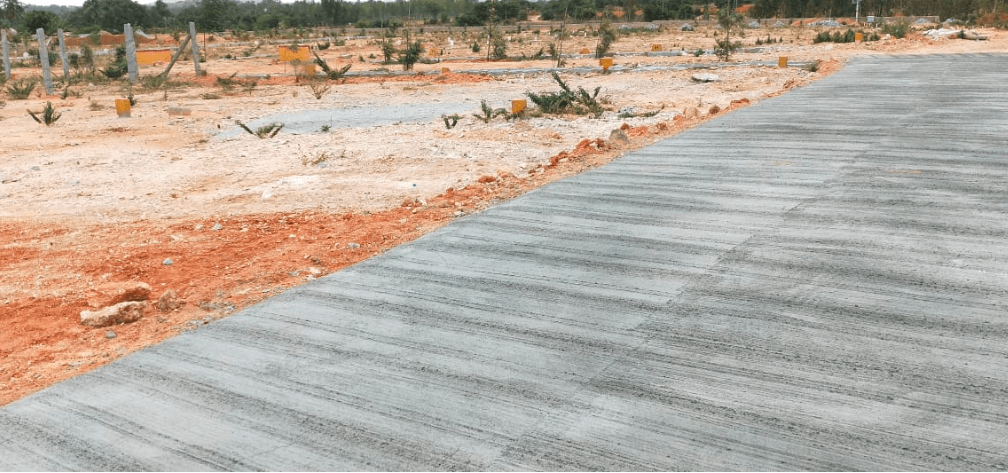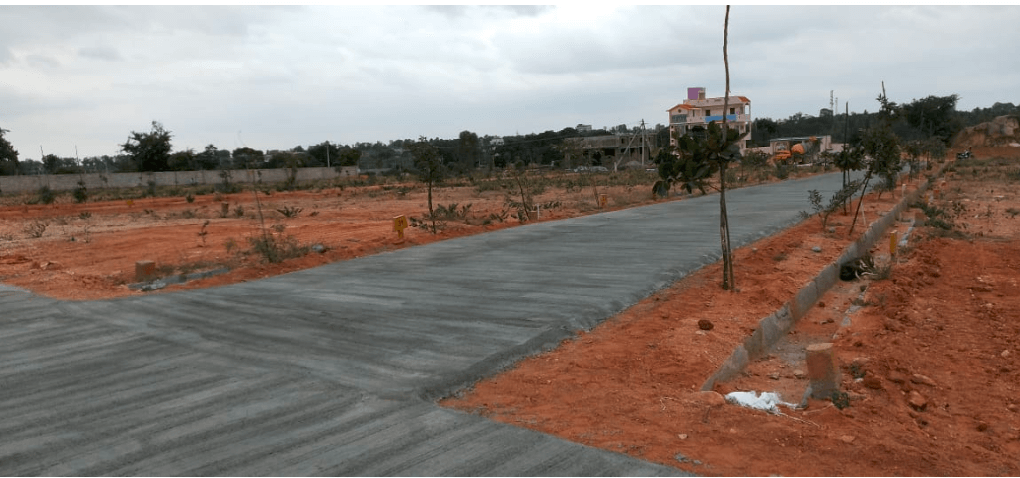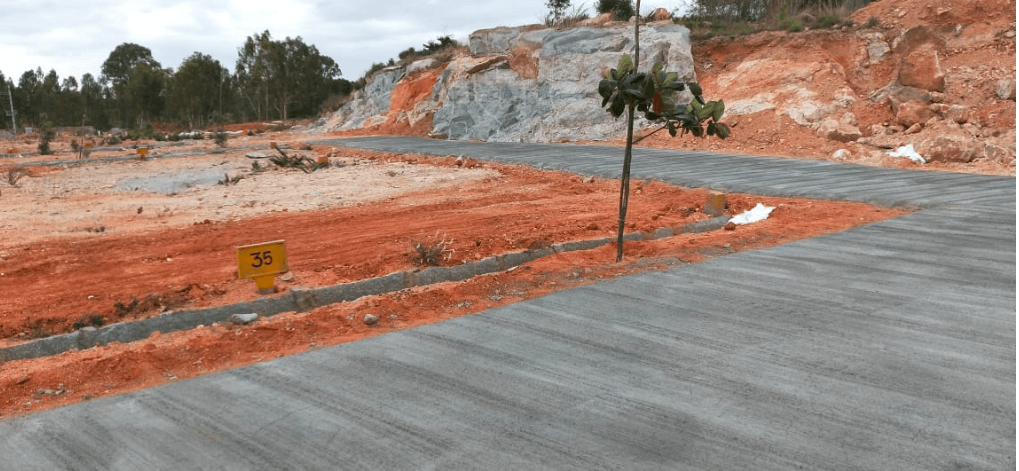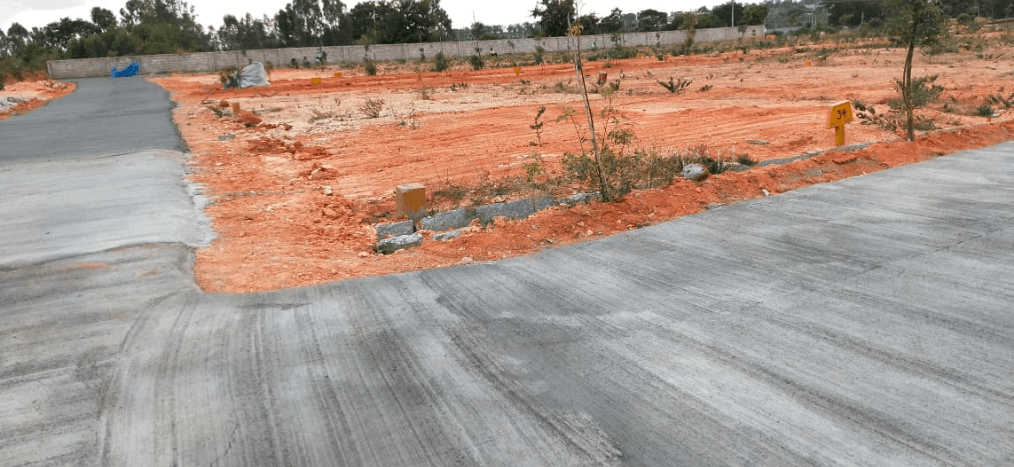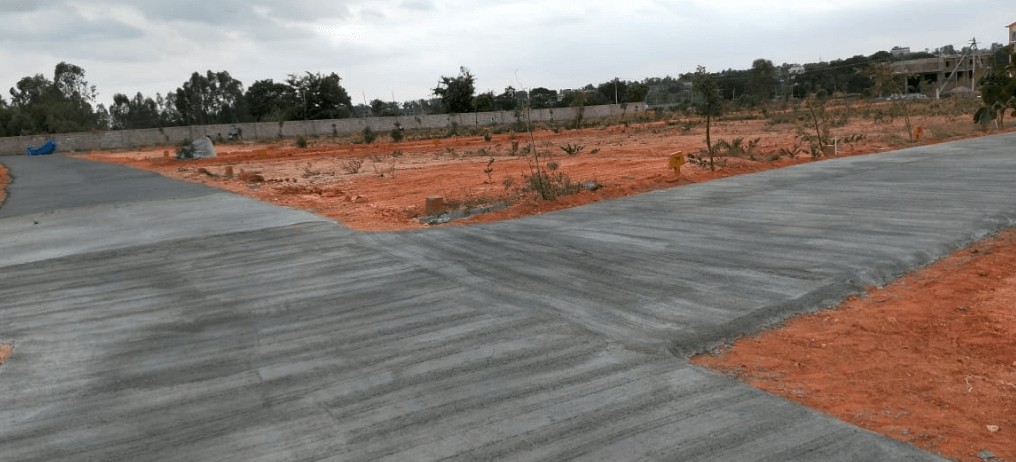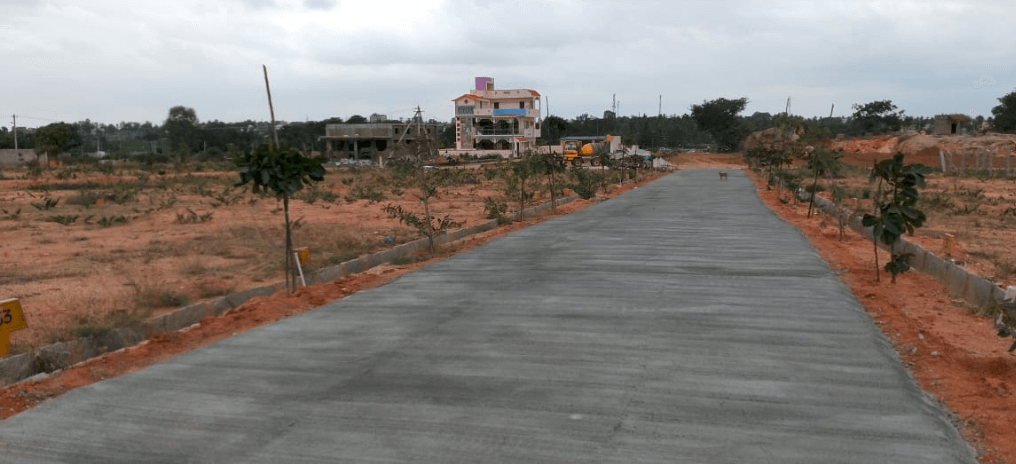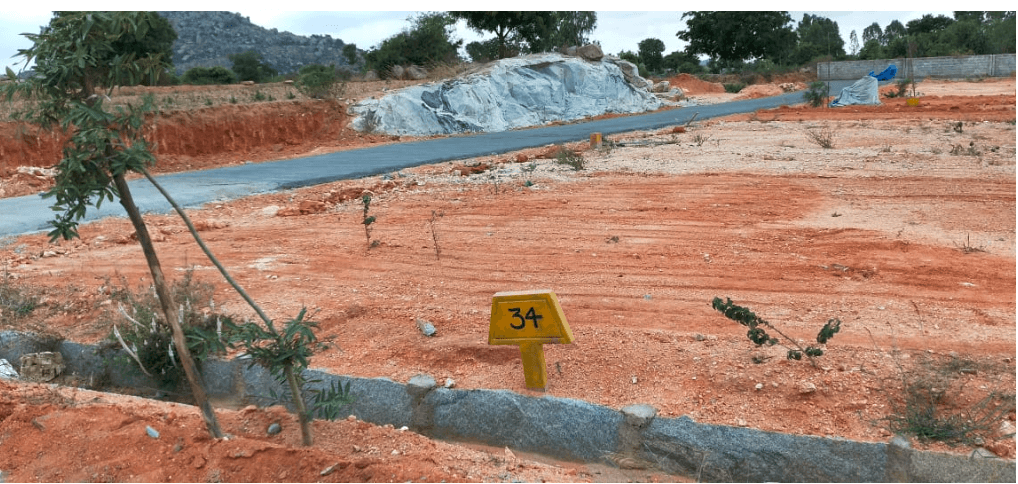 Paratus ELA, spread across 5.17acres of land surface is located on the State Highway 96/207, which connects you to Kolar and the BIA (Bangalore International Airport). The project is situated amongst lush greenery and is surrounded by three of the most developing Industrial Areas in Karnataka. Paratus ELA is recognized as one of the most promising projects amongst the Private Residential Layouts in the area. Its enthralling presence is surrounded with various Small, Medium & Large Scale Industries and is close to many major towns and cities which appeal a strong reason to invest in the vicinity.
Highlights of the Property
The project is DC Converted by its respectful approvals from the Deputy Commissioner of Kolar District
The layout is approved by the JDTCPA(Joint Directorate of Town and Country Planning Authority-Bangalore Division)
The property falls bang on the on State Highway-96/207, giving it a prominent appearance
Easy accessibility to Banks, Schools, Hospitals, Police Station, Market etc are within a 1KM radius from the project
Industrial Sector Surroundings:
| | |
| --- | --- |
| Vemagal Industrial Area: | 0.8KMS |
| Narasapura Industrial Area: | 6KMS |
| Tamaka Industrial Area: | 10 KMS |
Project Amenities
Storm Water Drainage System.
Concrete Pipes to connect the Sub Roads.
Parapets for the cross roads.
Front Compound Wall & Rear Compound Wall.
Arch Gate.
Water Pipeline Connection to Individual Plots.
Park Area Spread over 6.86% of the total land area.
Civic Amenities area spread over 6.11% of the total land area.
Main Roads and Sub Roads.
Demarcation of Individual Plots and Numbering.
Plantation by the side of Main Roads and Sub Roads.
Metalling of the roads.
Prime Location's Accessibility:
| | |
| --- | --- |
| Vemagal Town: | 0.3KMS |
| Narasapura Town: | 5KMS |
| Kolar: | 8 KMS |
| Hoskote: | 25 KMS |
| Devanahalli: | 30 KMS |
| BIA: | 35 KMS |
| Bangalore: | 40 KMS |
Why should I Invest in Paratus ELA??
To reap highest returns on minimum investment
Paratus assures to be offering the lowest price for such high class residential plots which are DC Converted & approved by JDTCPA
Our projects are strategically planned to be situated in areas which are prone to the quick and rapid appreciation within the shortest time span
We have a systematic approach to make the documentation simpler and transparent for our clients in the most professional manner
Paratus ELA is our 4th Successful Project in the span of 2 years and we have excellent, non biased, reviews from our existing clients who are also our most potential clients for the new projects
Paratus has earned the name of being one of the most trusted brands in the land developmentation business
Most importantly buying a property in a developing zone gives you more appreciation than buying in a developed zone and this is where our main focus lies.
View Layout Plan
Property Map